About Syper
Syper is a complete communications service delivered jointly through Open Concept AS (Daniel A. Øien) and Eleanor Smith Communications. The service was launched in autumn 2023 after many years of working together in European research and science policy projects. Daniel offers technical and design expertise and Eleanor focuses on content and writing.
Our values
Knowledge creation
Openness
Creativity
Our principles
Quality over quantity
High standards and best practices
Continuity over ad-hoc communication activities
The team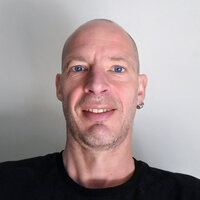 Daniel A. Øien
Daniel has over 20 years of experience in development and design in both the private and public sector. He also has a journalism background.
He is passionate about the user experience and clear, elegant language. Find out more about Daniel.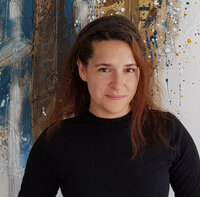 Eleanor Smith
Eleanor has a strategic outlook and a solid understanding of communications. She's a multilingual writer, copywriter, copy-editor, public relations professional and photographer.
She's passionate about storytelling and creating engaging narratives to capture the imagination. She has over fifteen years' experience in communication and policy in European organisations and in the private sector. Find out more about Eleanor.