Why are your communications not delivering?
Are you wondering why your communication work is not delivering the results you hoped for? Are you looking for inspiration and support to get to where you know your organisation should be? Read on and learn from our experience working in and with small, international teams.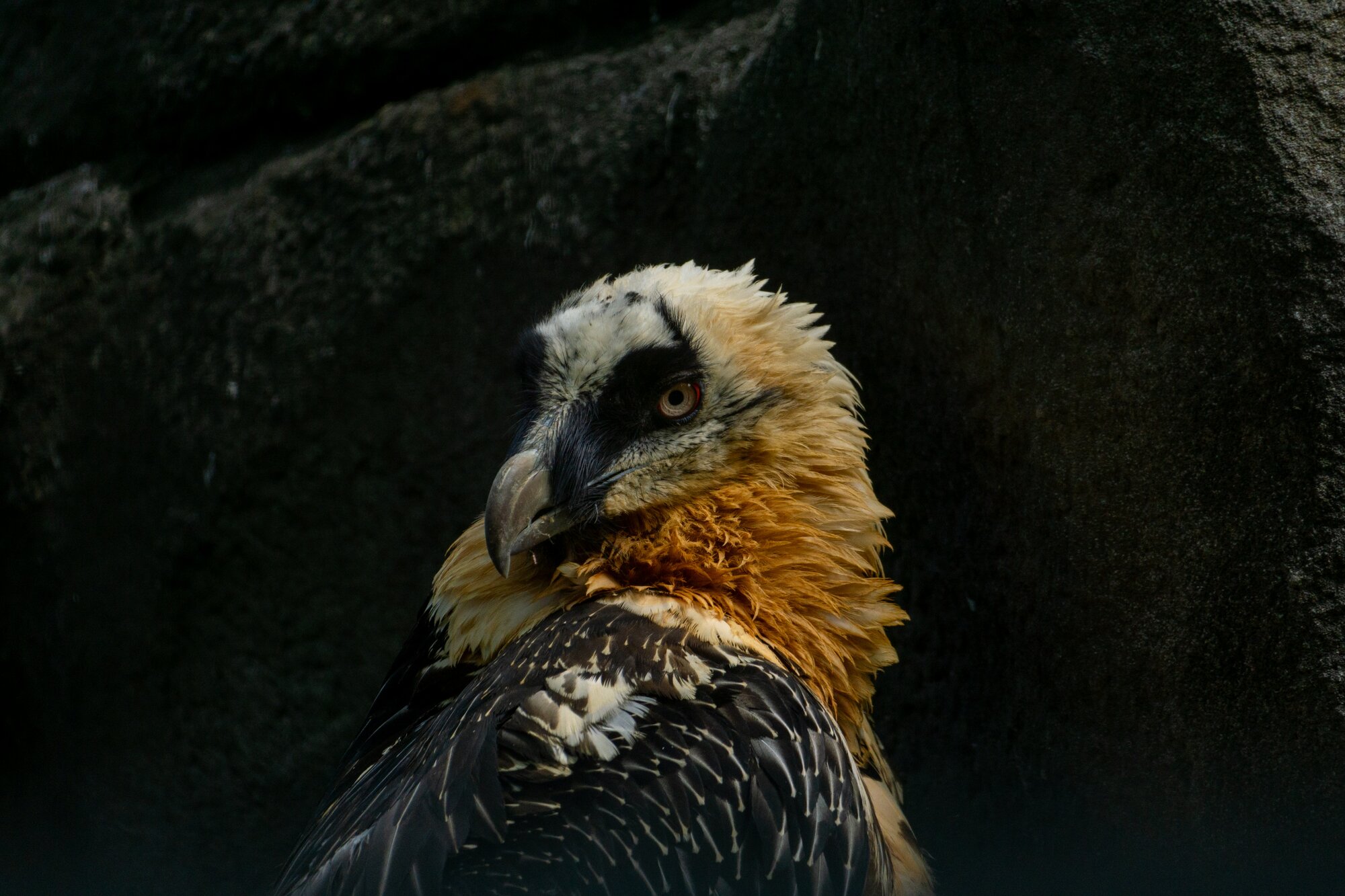 Small teams are typically underfunded and overworked. That's at least been my personal experience, as the only communications officer in two small teams. First in a European renewables NGO and then in a European Research Infrastructure.
What's more, the team is made up of people with very different expertise, background, experience, and interests. This means that a lot of work needs to go into internal communication and staff management if you want to get the best out of your team.
The desire to be everywhere
Your channels
In this day and age there are many communication channels to maintain. There's your organisation's website, your social media channels, video services, perhaps a blog, an intranet, and a newsletter.
Publications
Additionally, you have a range of publications or policy papers coming out and the desire to have them picked up by the media. You want to get your messages across and raise your reputation on a given topic or field of expertise.
Events
You may also organise events that have their own wide range of needs: seminars and conferences, webinars, training sessions, presentations, posters, moderation, press releases, social media campaigns, etc. Let's just say that a lot is expected of an international organisation today.
Missing out?
The CEO or colleagues may feel like these channels are not being maintained well enough, that the communications team is lagging behind, that the organisation is not visible enough. There is also the temptation to be everywhere. To have a profile on all the new social media channels that constantly emerge, to have a YouTube account, your own podcast, and the list goes on. "Why aren't we on TikTok? The competition is doing better than us", and so on.
Spread too thin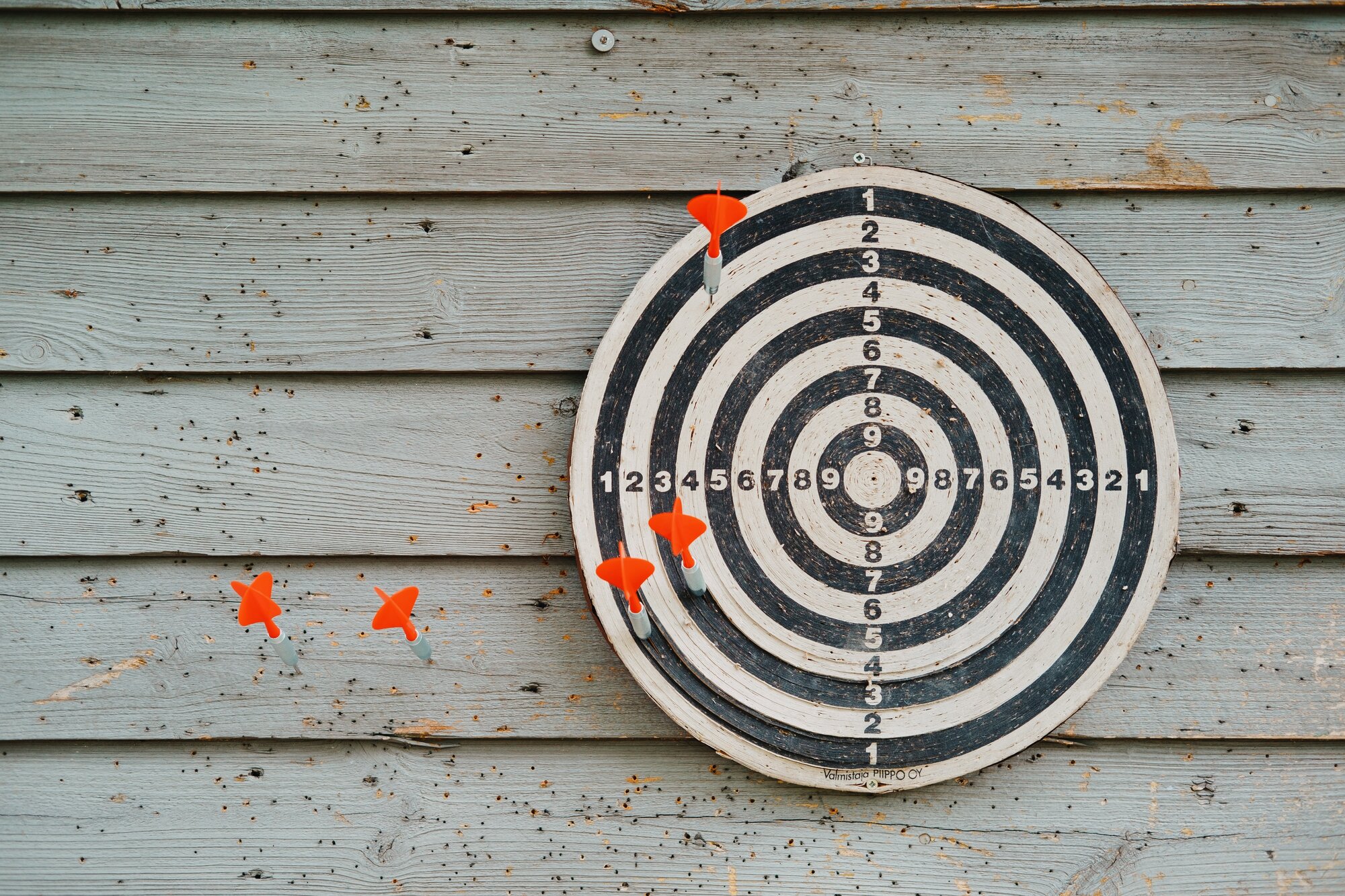 What tends to happen then is that the communications staff become overwhelmed with requests and respond by trying to do everything and be everywhere, all at once. They get spread too thin. There are too many tasks and not enough people and resources to carry them all out. Most importantly, consistency suffers.
This can cause quite a lot of chaos for a team especially if only one person explicitly has a communications role. In such cases communications quickly break down, both inside the organisation and outward.
Often the team starts out by trying to accommodate every request. They nod and acquiesce, and take on loads of uncoordinated work. They are not sure how they're going to manage it all, but are under a lot of pressure to just get on with it. There are hectic days and never-ending to-do lists, not to mention frustrated colleagues who may not understand why things are taking so long.
The team members feel alone, unsupported, and get more and more overwhelmed and stressed.
There are two ways things can go at this point. Either the team burns out and end up leaving the organisation or going on sick leave. Or they tough it out and try to deliver the impossible with imperfect results, leaving them disillusioned ahead of the next project. And probably looking for positions elsewhere.
Take action, look for help
Your communications team has had enough. They get organised, take a step back and stop just blindly doing all the things haphazardly thrown at them. They know the current approach is not a professional one.
Existing resources
They look for existing resources, for training courses, for coaching and for tips on how to solve their dilemmas. They make the time for it and they demand their employer support them. They attend courses and bring back new knowledge and tools. They then spend time working on these tools to make them fit their particular organisation and its challenges.
Prioritising
Communications staff also learn to prioritise, they learn from others in the field, and inevitably they learn to say "no". In many ways, that's the hardest part, both at work and in life more generally. Time management courses abound and for good reason. How we spend our time is crucial to our success, not to mention our well-being as individuals. And it's no secret that happy employees, who feel valued and respected, deliver better results.
Working together
That's where good management and internal communication come in. Your communications staff need to be organised. They need to be allowed to explain their reasoning and have their expertise trusted. They need the support of their manager, their CEO, and their colleagues.
They learn to say things like "No this won't take five minutes" and "Why should we do that?" and ask for answers to the questions: why, who, what, when, and how. They also learn to explain that one thing will replace another in their to-do list. "If you want me to do this, then something else on my list won't get done." They will say such things because the to-do list cannot just keep getting longer and longer without planning and prioritising. They won't be able to keep up.
Getting help
There is no magic recipe for managing everything well all the time. Choices have to be made.
This is where you may benefit from bringing in outside help, such as Syper.
Think strategically, act precisely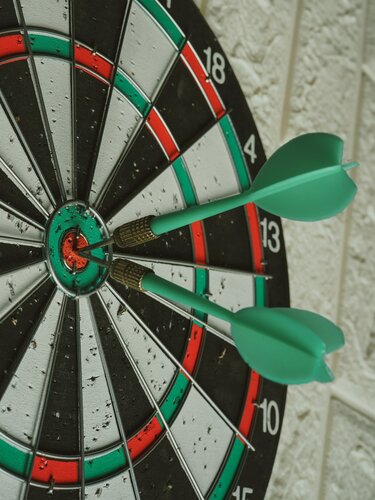 Communications work needs to be tightly linked to the organisational strategy and its goals. That is the essence of successful communications.
You must have a method and stick to it. Why not use a recognised measurement and evaluation framework such as AMEC1? SMART (Specific, Measurable, Agreed, Relevant, Timebound) goals are a crucial element of a good strategy. And why not implement SCRUM Boards across your teams, using tools such as Trello?
Communication tasks cannot happen in a silo and yet somehow deliver the results you want. It's not magic, it's method.
You need an overview of your organisation's communication activities. How do these activities fit together? What short, mid- and long-term effects to they have on your target audiences? How do they contribute to reaching your organisation's overall goal? Which ones should you prioritise given the resources at your disposal?
This is a communications strategy, which is vital for all organisations.
A good strategy is an up-to-date and reviewed document. A review of your strategy and evaluation framework should take place at least quarterly between the head of communications and the CEO. You can then evaluate the results over time and make adjustments.
Getting communications on board early on
It is also the role of communications professionals to advise managers. This can easily be overlooked. Have short, regular meetings between managers and their communications staff or head. Get the communications head on board early on in the strategic work of the organisation.
Communications staff need to be embedded in the management loop, not included at the last moment as an afterthought. That way they can bring their own expertise to bear early on in the process. They will inevitably bring useful insights to the table and help others in the room to think differently about communications and how your organisation presents itself to the outside world.
A final note
Media and communications skills are easily overlooked, but are vital to the reputation and effectiveness of your organisation. If your communications strategy and organisational strategy work in harmony, you will see real results.
Start doing the right things to reach the right goals, instead of trying to do everything without clear and specific aims. You will quickly notice the difference.
Get in touch
If you are wondering where to start, Syper can and wants to help you. Drop us a line at syper@syper.eu and tell us about your organisation.
---
1 https://amecorg.com/amecframework/